Continuing Quality Improvement Plans (CQI)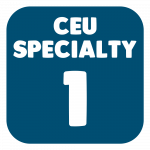 12:10 pm - 1:10 pm Eastern | 11:10 am - 12:10 pm Central | 10:10 am - 11:10 am Mountain | 9:10 am - 10:10 am Pacific
Should nutrition be a CQI plan within your Head Start program? Yes! Learn what a CQI plan is and why having a CQI plan goal of decreasing your students' BMI is important for your program. Get steps on how to create the right nutrition assessment and how Farm to Early Care implementation can play a vital role in decreasing your students' BMI.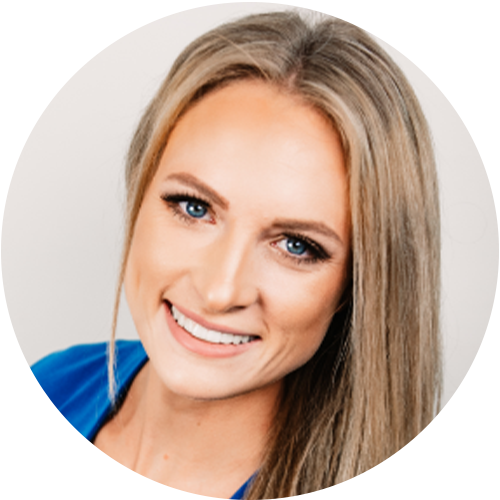 Jami Lee-Rokala, MS, LN, CCNP
Child Nutrition Manager, Tri-Valley Opportunity Council, Inc.