Top 10 Tips for Healthy at Home Habits
Alliance for a Healthier Generation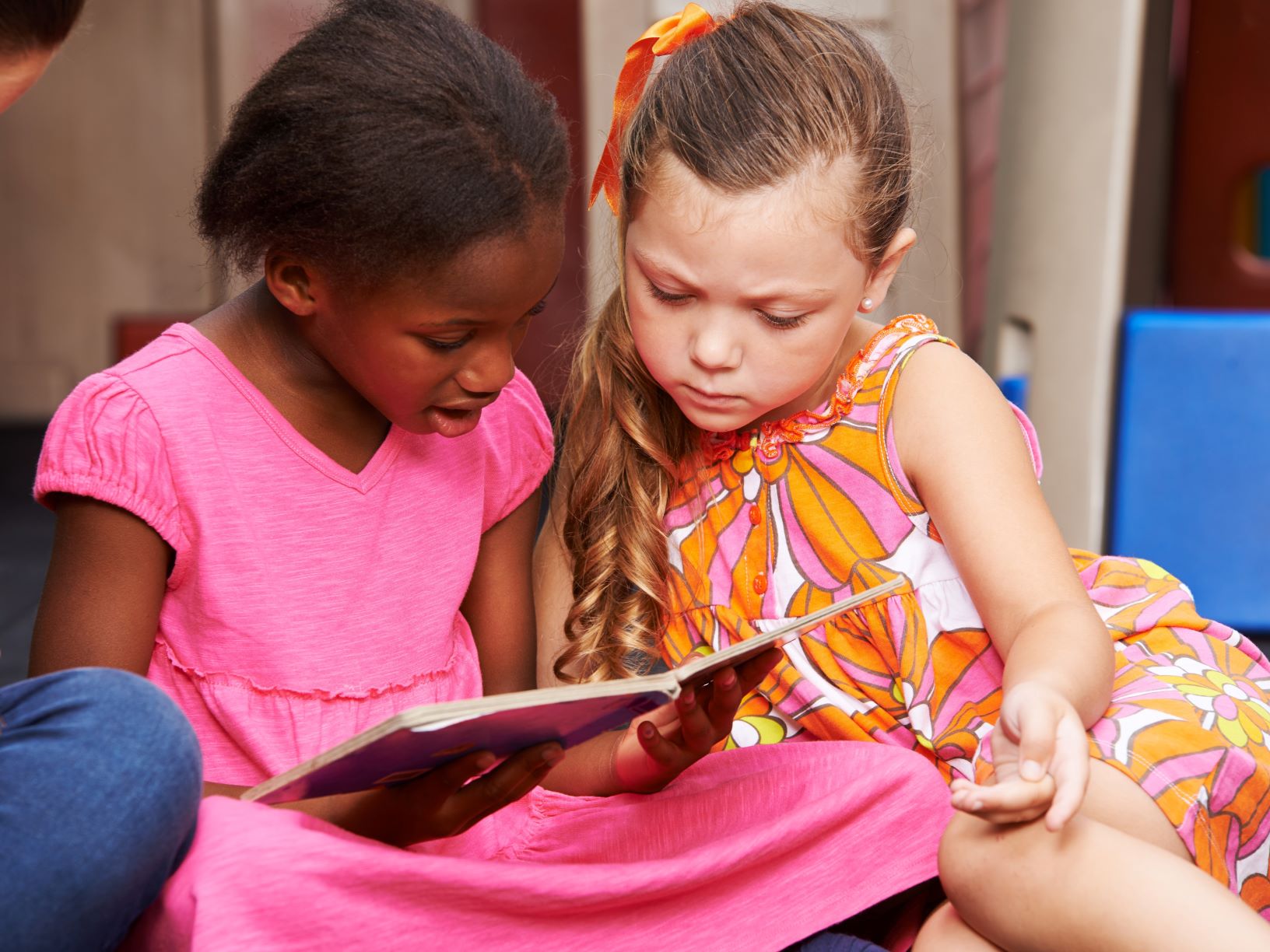 Alliance for a Healthier Generation works to empower kids to develop lifelong, healthy habits.
Check out their 25 minute recorded webinar, where they review a top 10 playlist of practical strategies and inspiring examples of family engagement in healthy practices from across the country. Educators, youth development leaders and caregivers who participate in this training will also be able to access their library of free family engagement resources to sustain healthy eating, active living, and social-emotional routines wherever youth live, learn, and play.
To access this webinar, click HERE.