USDA Extends Free Meals to Children through Summer 2021 Due to Pandemic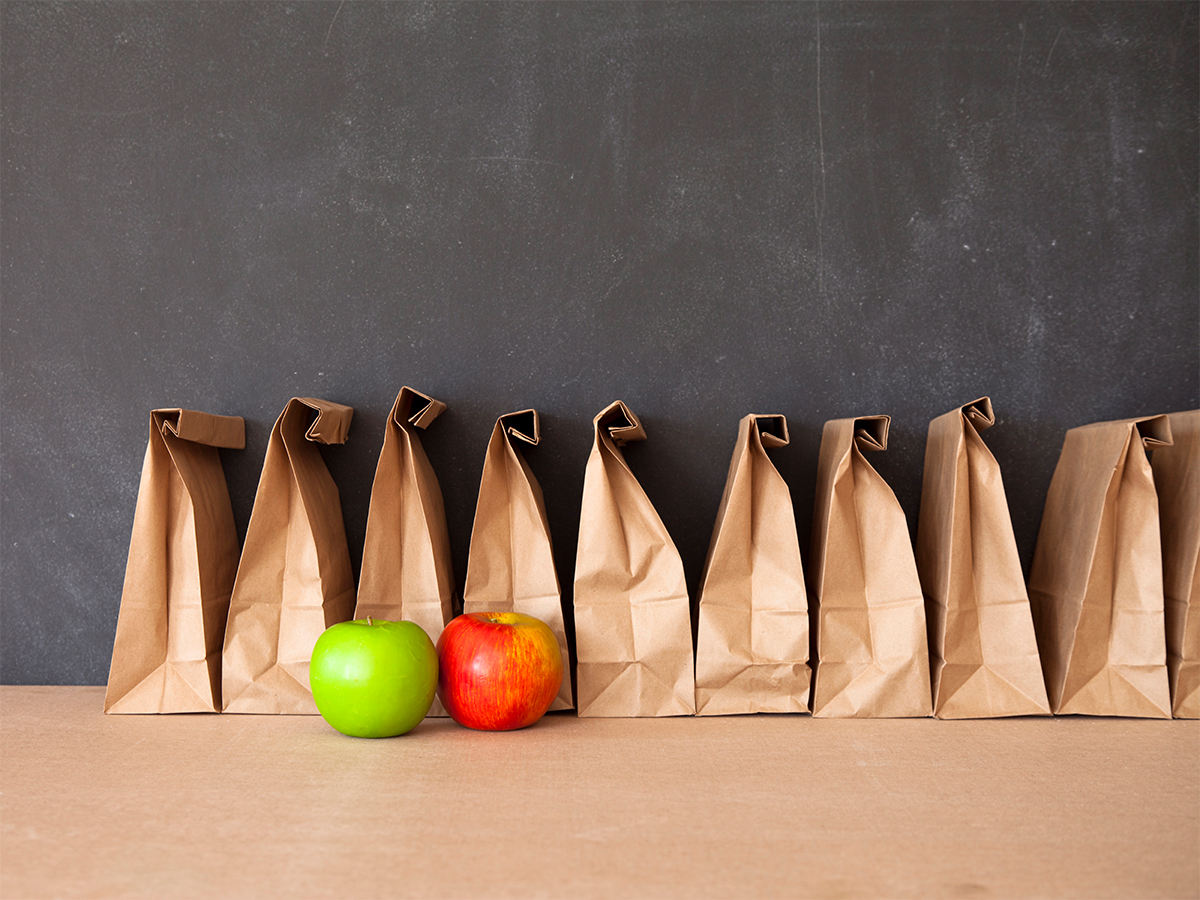 USDA announced the nationwide extension of several waivers that allow all children to continue to receive nutritious meals this summer when schools are out of session. These flexibilities are now available through Sept. 30, 2021.
Please note that waivers for CACFP have not yet been extended.
The waivers extensions allow for safe meal distribution sites that serve all children for free, regardless of income. In addition, the waivers:
Allow meals served through the Summer Food Service Program (SFSP) and Seamless Summer Option (SSO) – collectively known as "summer meal programs" – to be made available in all areas at no cost;
Allow meals to be served outside of the normally required group settings and meal times; and
Allow parents and guardians to pick-up meals for their children, including bulk pick-up to cover multiple days of feeding children.