Coffee & Conversation Open House: Ask Me About Meal Patterns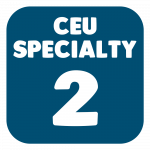 10:20 am - 10:50 am Eastern | 9:20 am - 9:50 am Central | 8:20 am - 8:50 am Mountain | 7:20 am - 7:50 am Pacific
Let's get the day started together! Grab your favorite morning beverage and join our session for an unscripted, dynamic, and real conversation focusing on meal pattern requirements. Bring your questions – you can ask us anything about CACFP meal patterns. We'll be live and will answer as many questions as we can immediately. For any we can't get to, we'll work on a follow-up FAQ.
Katie Chatfield, MPH, RDN, LD
Nutrition Manager, Providers Choice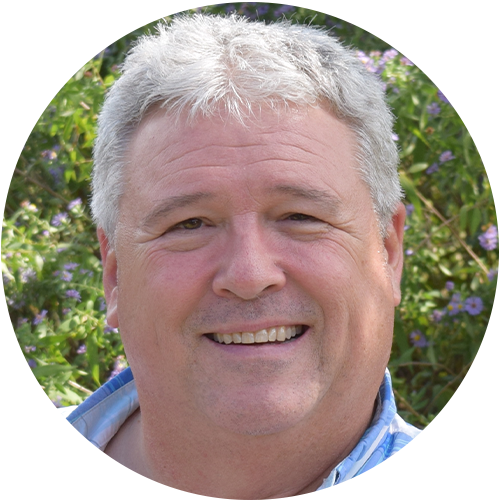 Blake Stanford, CMP
President, Southwest Human Development Services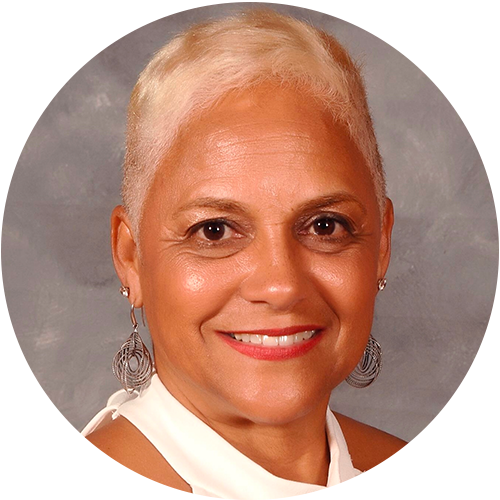 Deborah Wilson, CMP, CCNP
Executive Director, Georgia Nutritional Services, Inc.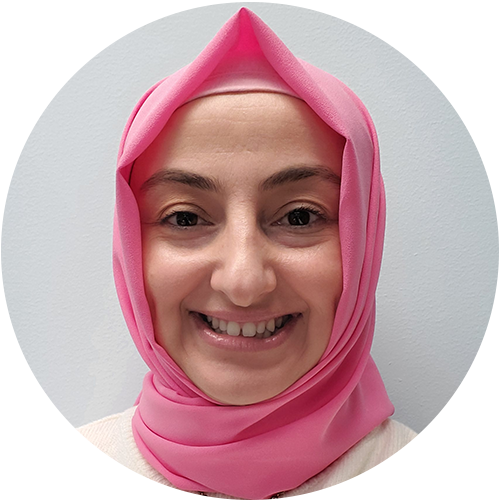 Melek Yavuz, MS, RD, CCNP
Provider Services Coordinator/CACFP & Eat Well Play Hard Nutritionist, Child CareSolutions