Looking for New Ways to Use Sweet Potatoes?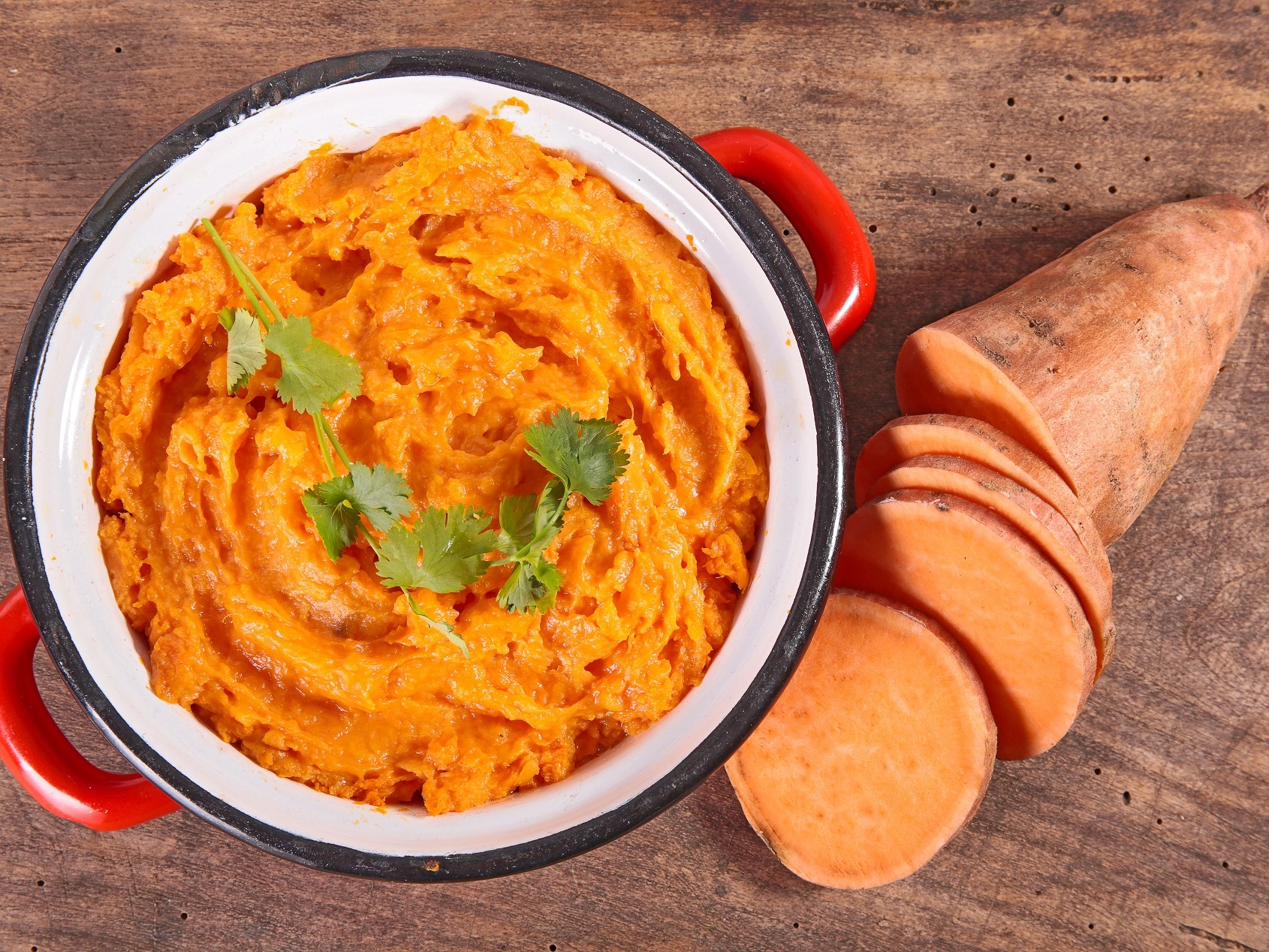 Sweet Potatoes are packed with many nutrients such as fiber, Vitamin A and Vitamin C making them a great vegatable to incorporate into meals. Not only are they nutrient dense, but they're also easy to prepare in many ways and often loved by babies, kids, adults, and older adults.
Check out the different ways you can prepare sweet potatoes for those in your care with recipes here.
For more on all things fruits and veg, check out Have A Plant.