Racial Equity Message Guide
American Heart Association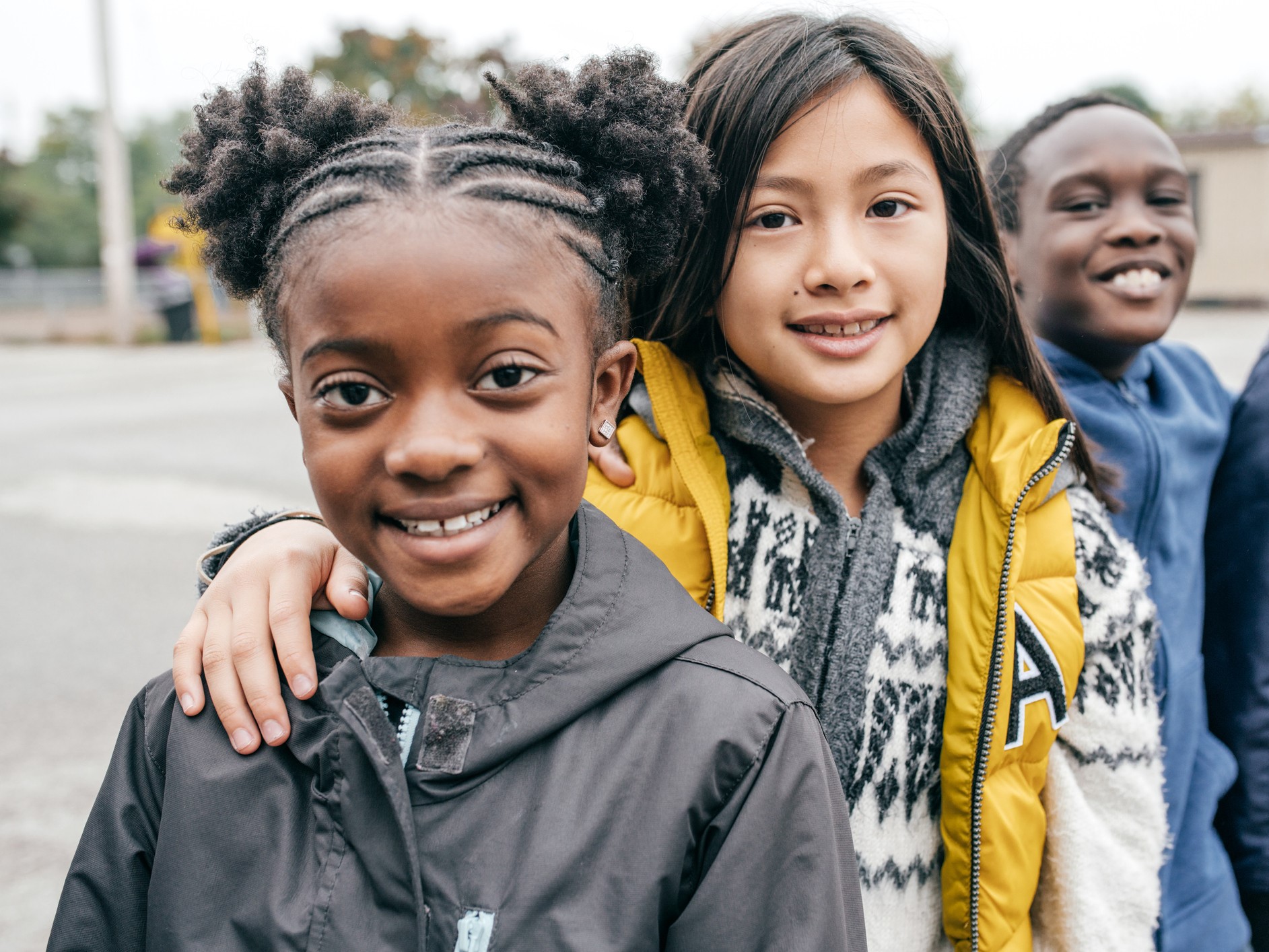 American Heart Association's campaign, Voices for Healthy Kids, believes all children, no matter where they live, should grow up with access to healthy, affordable foods, safe drinking water, and family-friendly places for physical activity.
To inspire decision makers to include equity in policy language, American Heart Association has created the Racial Equity Message Guide. This guide helps advocates advance both equitable policies and conversations about structural racism.
Access the guide HERE
Read more about Voices for Healthy Kids HERE.