Member Resource: Serving Vegetables Raw vs. Cooked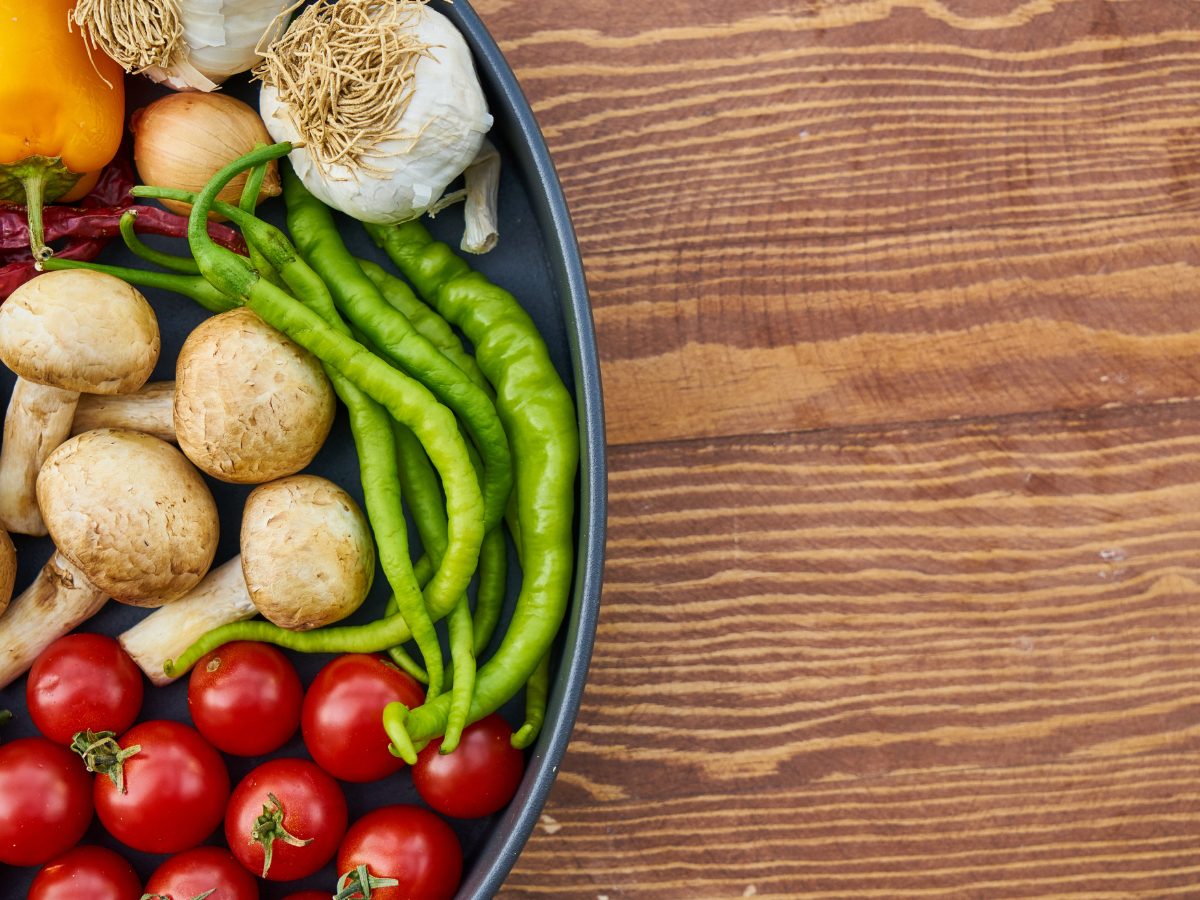 How we prepare our food can make a big nutritional impact. We often think eating food raw is best, but that may not always be the case. In fact, in some instances it can be a big myth that fresh is always better. It is true that when we cook veggies we can lose some of the nutrients, but others become available in their place.
This colorful resource breaks down different preparation methods for different vegetables. It describes what nutrients become more available or unavailable depending on if the vegetable is served raw or fresh. Furthermore, it describes other effects of cooking different vegetables versus serving them raw.  Did you know cooking potatoes decreases the gas and bloating from eating the?
Learn all this and more in our Serving Vegetables: Raw vs. Cooked resource.
Need access to this sheet?
NCA members enjoy access to this resource and many others as part of their annual membership. NCA members receive many benefits, including the following:
Member Info Hub & Networking Forums
Child Nutrition Today Digital Magazine
Holiday Activity Pages & Resources
National CACFP Week Member Materials
Training Materials & Guides
Nutrition Education Flyers
Personal 2022 CACFP Nutrition Calendar
CACFP Nutrition Calendar Training Program Access

Parent Provider Monthly Newsletter Templates
Motivation Moment Poster Series
Monthly Activity Pages
Five-Hour Training Module

Discount to National Child Nutrition Conference
Ability to post to our Job Opportunities page
Policy & Regulation Updates & Call to Action
Advocacy in Washington, D.C.