Are You Making Every Bite Count?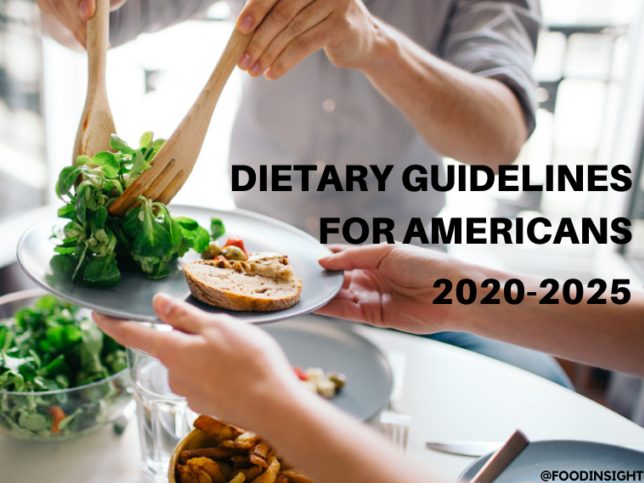 Every five years the Departments of Agriculture (USDA) and Health and Human Services (HHS) update the Dietary Guidelines for Americans (DGA) to reflect the most recent research. In late Decemeber of 2020, the 2020-2025 DGA were released with the slogan "Make Every Bite count." The new DGA empasizes nutrient-dense foods and beverages.
Click Here to read more from Food Insight about making every bite count with the latest Dietary Guidelines for Americans.