Member Resources: Chopstick Trainer and Chinese New Year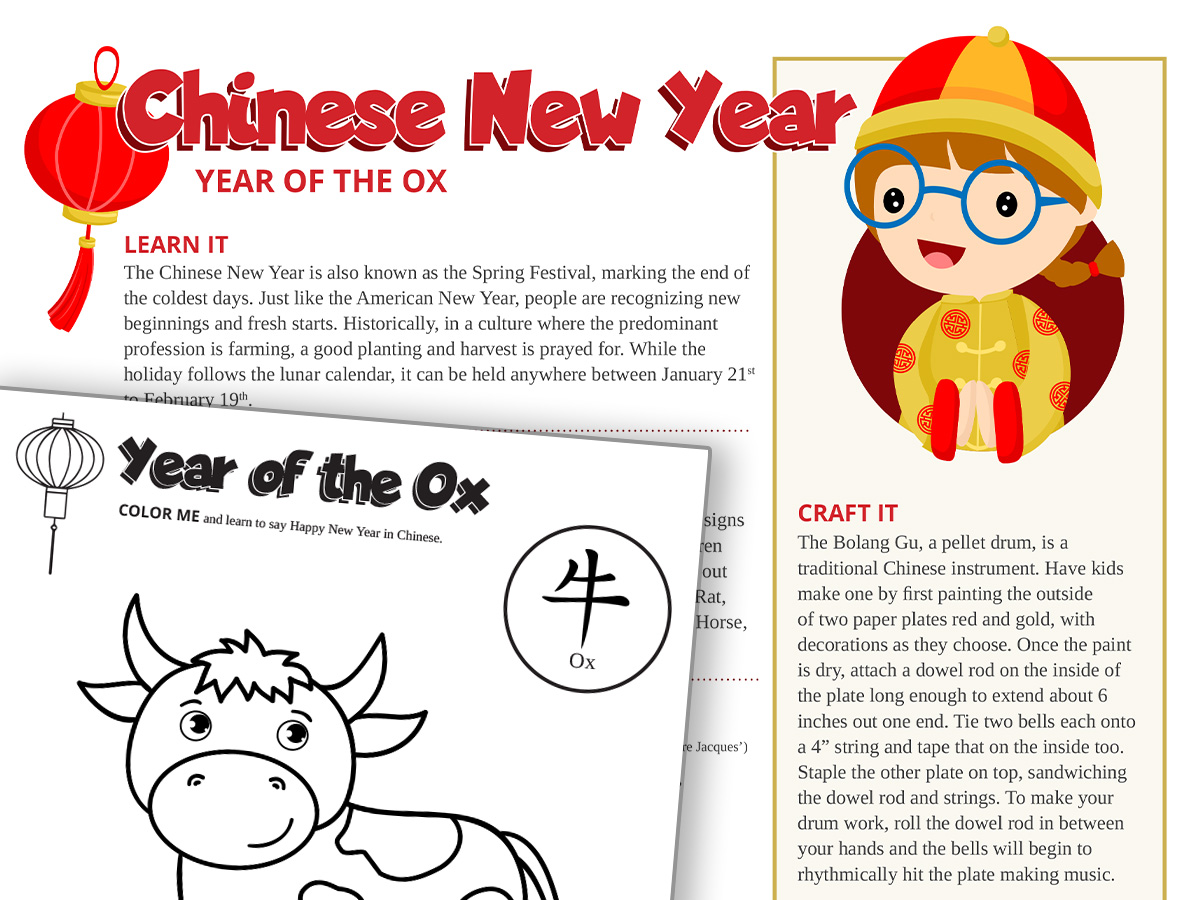 These members-only resources can help you implement culturally relevant activities into your CACFP programming.
The chopstick trainer resource will show you how to create and use chopstick trainers for your CACFP participants. This activity is perfect for preparing participants for a meal that is traditionally served and eaten with chopsticks, celebrating a culturally specific holiday and developing fine motor skills. Try it with the stir fry pork with brown rice recipe from our Around the World Sample Cycle Menu.
The Chinese New Year activity pages are a perfect resource for educating young minds about an important cultural holiday. It includes:
A brief summary of the holiday
A song
A game
A craft
A snack idea
A coloring page
And more!
Not a member?
Need access to these sheets?
NCA members enjoy access to this resource and many others as part of their annual membership. NCA members receive many benefits, including the following:
Member Info Hub & Networking Forums
Child Nutrition Today Digital Magazine
Holiday Activity Pages & Resources
National CACFP Week Member Materials
Training Materials & Guides
Nutrition Education Flyers
Personal 2022 CACFP Nutrition Calendar
CACFP Nutrition Calendar Training Program Access

Parent Provider Monthly Newsletter Templates
Motivation Moment Poster Series
Monthly Activity Pages
Five-Hour Training Module

Discount to National Child Nutrition Conference
Ability to post to our Job Opportunities page
Policy & Regulation Updates & Call to Action
Advocacy in Washington, D.C.