Paycheck Protection Program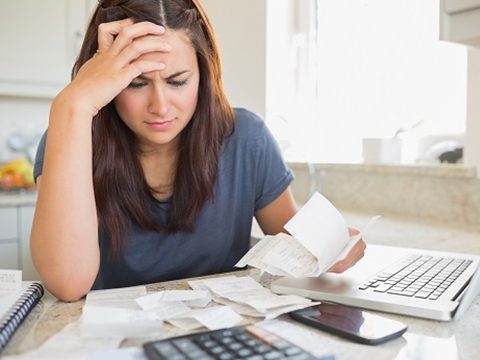 As part of the December 2020 Economic Aid Act, the Small Business Administration is offering a second round of Paycheck Protection Program (PPP) forgivable loans.
Here are a few highlights:
You must have been in business by February 15, 2020 to be eligible.
Money you received from the PPP is not taxable income.
At least 60% of the PPP money must be spent on payroll.
Contact your local bank to apply.
The deadline to apply is March 31, 2021.
You can apply for the PPP even if you have received money from an Economic Injury Disaster Loan (EIDL) or PPP loan in 2020.
The new legislation also simplifies the PPP loan forgiveness application process for loans of $150,000 or less.