Increase your Fruit & Veggie Intake with Have A Plant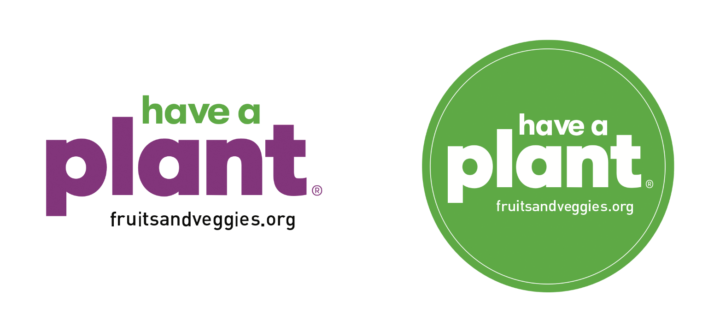 Need inspiration to create a rainbow of fruits and veggies for your menu? The fruit and veggie database gives an exhaustive list of options for you to consider from Fruits & Veggies—Have A Plant!
You'll be amazed by the variety of fruits & veggies and the unending possibilities they create!