There are many aspects to consider when developing well-rounded, well-educated children. Virginia Miller keeps this idea in mind as she strives to focus on different pieces of the whole child: social, mental, physical and intellectual. Since 1981, she has worked to refine and update her educational processes.
A healty lifestyle is central in development. Ms. Miller believes kids should try new foods, but doesn't let go of what is liked and enjoyed. Food should be interesting, while also following the set guidelines. She works to keep the parents on the "same page" and communicates nutritional ideas and menus monthly.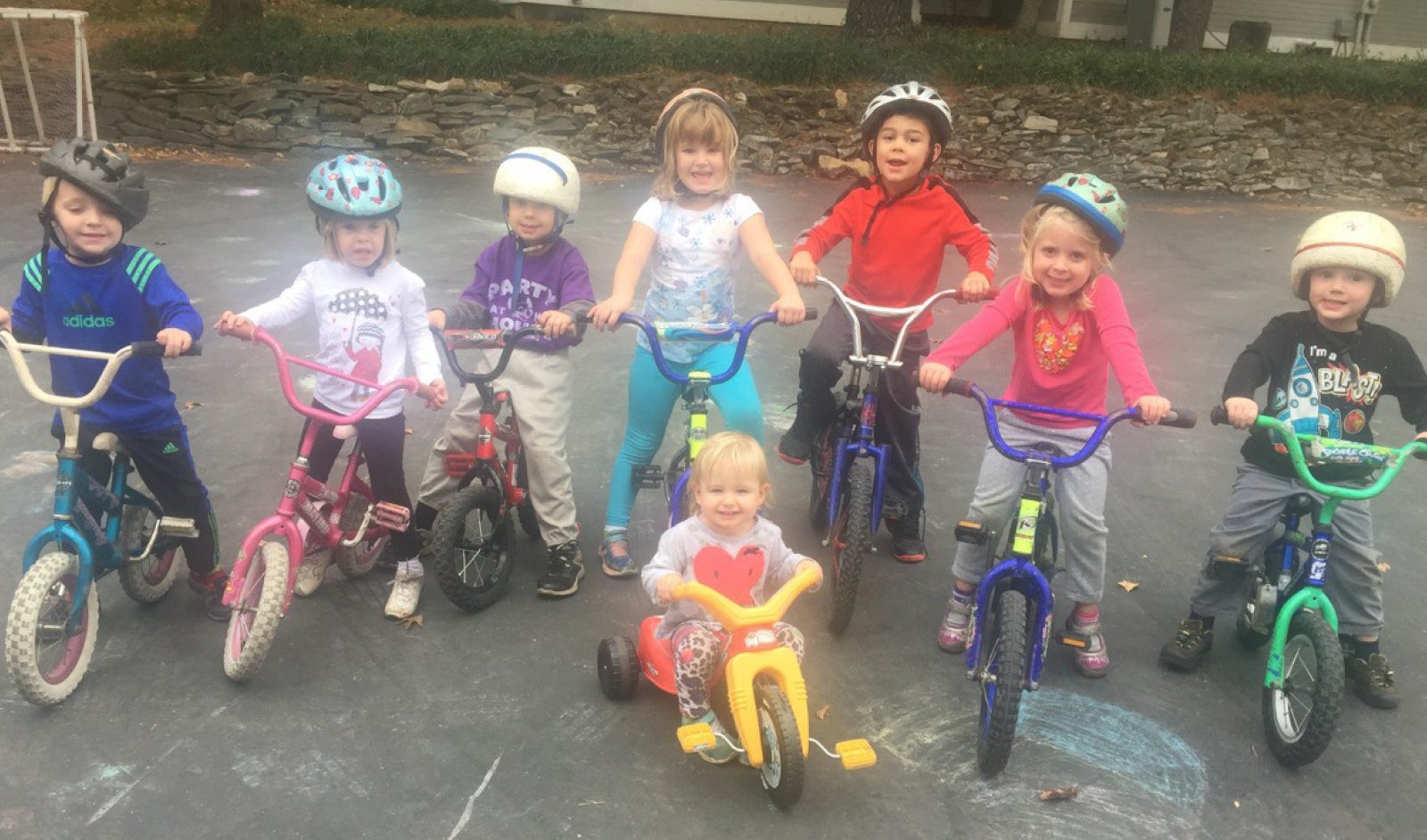 Educationally, different units of study are focused on throughout the year. The kids learn everything from insects to planets with projects, arts and crafts, and lessons. They are also continually working on the skills they will need to move on to kindergarten.
High expectations are set with the goal of every child riding a bicycle by the age of 4. A swim program is conducted through the child care home during the summer. Various field trips are taken and interns from the high school work in the home once a week. Working with the kids, parents and volunteers motivates Ms. Miller with new ideas and new goals which will help her caring for children long into the future. 
"There are only five years kids have to be children. Having the opportunity to really be a child and have fun is very important."
Learning is key, but Ms. Miller also understands childhood itself is beyond valuable and time is precious.
From Kirkwood, Missouri, Ginny has been a CACFP participant through United 4 Children since 1992.