Growing up the youngest of four children in a child care home, Verissa Klucevsek developed a passion for early childhood education and a love for children. After working as a nanny for four years, she decide to branch out and open her own family day care home. In 2009, Building Bridges Day Care opened its doors.
Verissa carefully plans out the schedule each day and keeps to a consistent routine including: breakfast, outside play, crafts, free play, lunch, nap, and teaching everyday skills in addition to welcoming special guests and traveling on field trips. Her program is run smoothly and all aspects of a full well-rounded schedule is met daily.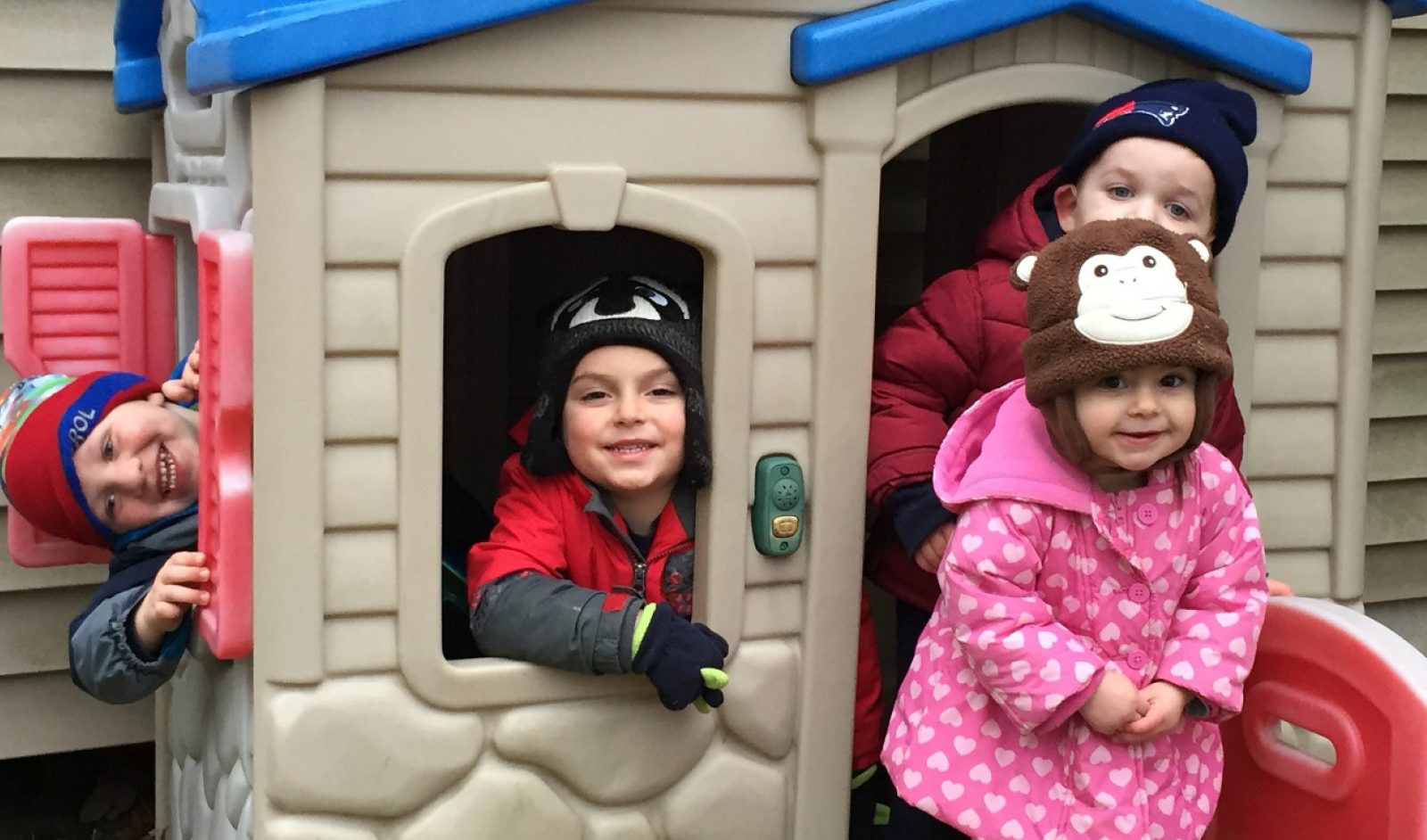 Verissa believes that by starting each day welcoming the children with open arms, they are able to learn and grow in the comfort of a loving environment.
"I feel honored and blessed to work at a profession I love and to be a part of the CACFP."
Verissa has learned from CACFP reviews and trainings how to provide quality nutrition and make healthy choices. Meeting the individual needs of each child and families as a whole encourages her to keep growing by taking classes and attending workshops.
From Sagamore, Massachusetts, Verissa has been a CACFP participant through Clarendon Early Education Services since 2009.