Restoration of Milk, Whole Grains, Sodium Flexibilities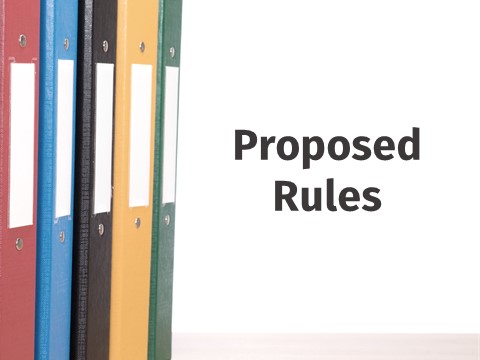 Summary:
This rule proposes to codify three menu planning flexibilities that were once established by the final rule titled, Child Nutrition Programs: Flexibilities for Milk, Whole Grains, and Sodium Requirements published Nov. 30, 2017, and made permanent with some modifications by a final rule of the same title published Dec. 12, 2018. An April 2020 court decision revoked this final rule. In response, this new rule proposes targeted changes to allow flavored, low-fat milk in the Special Milk Program for Children and in the Child and Adult Care Food Program for participants ages 6 and older. Further changes to the National School Lunch Program and School Breakfast Program are proposed in this rule.
Why it Matters:
If this proposed rule becomes final, these changes will become permanent allowing more flexibilities for CACFP providers when choosing milk options.