Crediting Coconut, Hominy, Corn Masa, and Corn Flour in CNP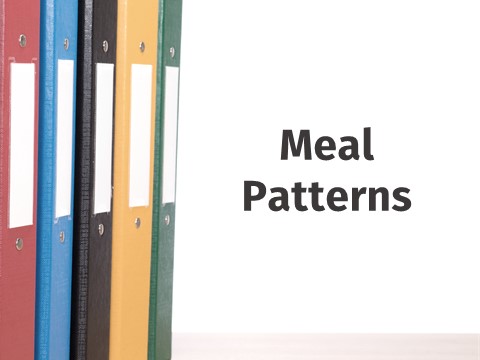 Summary
This memorandum rescinds and replaces SP 22-2019, CACFP 09-2019, SFSP 08-2019 Crediting Coconut, Hominy, Corn Masa, and Corn Flour in the Child Nutrition Programs. This updated memorandum provides guidance on crediting coconut (including dried coconut), hominy, corn masa, and masa harina and clarifies how to identify popular products made from corn that can credit towards the grain requirements in the child nutrition programs (CNPs). Prior to April 17, 2019, when the previous memorandum was published, coconut and hominy did not meet the requirement for any component in the meal patterns but could be served as an "extra" food. Based on stakeholder feedback, and to meet the growing and diverse cultural needs of our program participants, the Food and Nutrition Service (FNS) has updated food-crediting guidance to allow coconut and hominy to credit in the CNPs.
Dried coconut now credits as a fruit at twice the volume served. Like other fruits, at least 1/8 cup of fresh, frozen, or dried coconut must be served to credit toward the fruit component. Coconut water, labeled as containing 100-percent juice, can credit toward the fruit component as juice per volume served. Please note that coconut flour and coconut oil are not creditable in the CNPs.
Program operators now may credit hominy as follows:
¼ cup of canned, drained hominy or cooked, whole hominy (from dried hominy)
credits as ¼ cup vegetable (starchy vegetable for NSLP and SBP)
½ cup of cooked or 1 ounce (28 grams) of dry hominy grits credits as 1 ounce equivalent whole grain (1 serving grain for SFSP and NSLP Afterschool Snack). Corn Masa, Masa Harina, Corn Flour, and Cornmeal
Program operators now may calculate contributions from corn masa, masa harina, nixtamalized corn flour, and nixtamalized cornmeal in the same manner as all other creditable grain ingredients and food items.