Grains Ounce Equivalents Delayed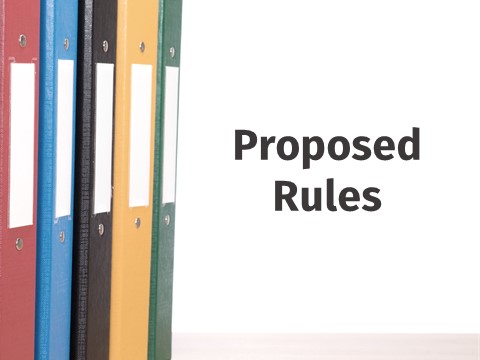 On July 1, 2019, FNS published a proposed rule, Delayed Implementation of Grains Ounce Equivalents in the Child and Adult Care Food Program (CACFP), to delay, until October 1, 2021, implementation of the requirement for crediting grains served in CACFP using ounce equivalents.
The new implementation date would allow more time for FNS to develop additional technical assistance materials and for State agencies and sponsoring organizations to provide training and technical assistance to make compliance easier for day care homes and centers nationwide.
The two-year extension would also apply to crediting grains in infant and preschool meals in the National School Lunch and School Breakfast Programs.
FNS has opened a 30-day window for comments on this proposed rule. It is very important that we comment!
The deadline is July 31, 2019. Your comments may be submitted in writing by one of the following methods:
Federal eRulemaking Portal: go to http://www.regulations.gov. Follow the online instructions for submitting comments.
Mail: Community Meals Branch
Policy and Program Development Division
USDA Food and Nutrition Service
3101 Park Center Drive
Alexandria Virginia 22302
Please submit your comments as every comment is read by FNS. NCA will have a model comment available the week of July 8, 2019.