Crediting Shelf-Stable, Dried and Semi-Dried Meat, Poultry, and Seafood Products in CNP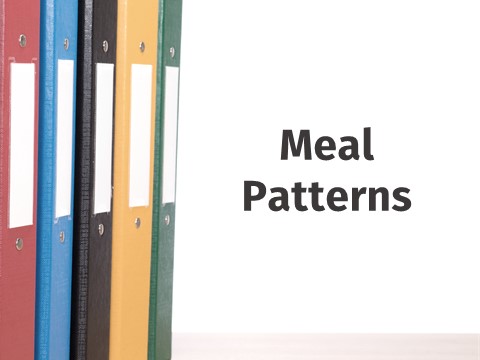 Summary
This memorandum is intended to clarify that shelf-stable, dried, and semi-dried meat, poultry, and seafood, such as beef jerky or summer sausage, are now creditable as meat in the child nutrition programs (CNPs).
Dried meat products are now allowable for use throughout the CNPs as part of reimbursable meals or snacks at the discretion of the program operators. FNS expects these products to be most useful in meals served off-site, for example, during school field trips or picnics. However, in order to simplify meal planning for operators, use of the products is not limited to meals and snacks served off-site.
Program operators will follow the crediting principles used for all other products made from meat, poultry, or seafood to credit dried meat, poultry, and seafood products.
Why It Matters
This new crediting process intends to simplify the menu planning process for all CNP operators and to ensure program operators and participants have a wide variety of nutritious food choices.
Click Here for the Full Text and Crediting Rules
CACFP 08-2019