Crediting Pasta Products Made of Vegetable Flour in CNP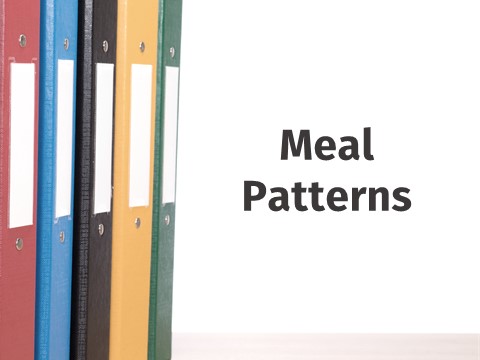 Summary
This memorandum expands flexibility for crediting vegetables in the child nutrition programs (CNPs). In December 2017, FNS solicited comments on the CNP crediting system through a Request for Information (RFI). FNS sought public input about specific foods, including if it is appropriate to require visual recognition when determining how foods credit in the CNPs. At the time of the public comment, program operators could credit pasta made with vegetable flour only if it was served along with a recognizable vegetable. For example, bean pasta could credit as a vegetable if it was served with additional beans.
In response to stakeholder comments, and to expand program operator options for offering vegetables to children, the Food and Nutrition Service (FNS) now allows pasta made of vegetable flour(s) to credit as a vegetable, even if the pasta is not served with another recognizable vegetable. Whole vegetables cut into "noodles" or spirals, such as spiralized zucchini or sweet potatoes, continue to credit toward the respective vegetable subgroups based on the volume served.
Why It Matters
Many stakeholders commented on the important role CNPs play in providing nutrition education to children. They noted that meals and snacks served in the CNPs are teaching tools for children and visually demonstrate how to build a healthy, balanced meal. However, some commenters described the visual recognition requirement as a barrier to creativity, and suggested that pasta products made of vegetable flours are an innovative way to offer vegetables in a food item that is popular with children.