NCA Gives Congressional Testimony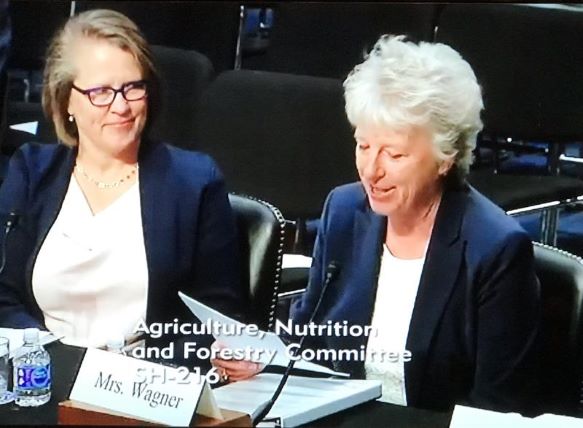 On Wednesday, April 10, 2019, on behalf of NCA, Kati Wagner, Board President, testified before Congress in support of Child Nutrition Reauthorization. Both verbal and written testimony was provided as Kati communicated the needs of the CACFP community.
Click Here to view a video of the testimony as well as a PDF of the testimony.