Update on Food Crediting in CNP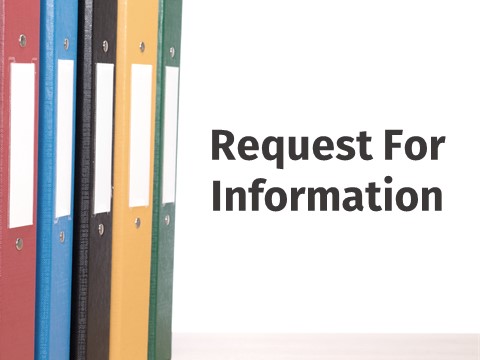 Update of Food Crediting in the Child Nutrition Programs. Last December, USDA's Food and Nutrition Services (FNS) requested comments on food crediting in Child Nutrition Programs (CNPs) through a Request for Information (RFI). Many stakeholders spoke and FNS listened. Listed below are the changes to food crediting.
Per USDA SP 08-2019, CACFP 02-2019, SFSP 02-2019, Update of Food Crediting in the Child Nutrition Programs, dated 12/4/2018:
Shelf-stable, dried and semidried meat, poultry, and seafood snacks are now reimbursable as part of a meal or snack.
Not limited to meals and snacks served off-site.
Coconut, hominy, popcorn, surimi seafood, and tempeh are now creditable as well.
As a reminder, turkey bacon is creditable.
Be on the lookout for new memos to be published soon to provide additional clarification on how these new creditable items can be used to fulfill food components as well as crediting vegetables disguised as other food components, including noodles or pastas made from vegetables, including legumes.
Why It Matters
The changes in food crediting remind us that our voices matter. We have the incredible opportunity to work towards providing the healthiest start possible for those in our care. Let us take these changes and build even stronger programs to reach every child in need.
CACFP-02-2019