CNP Benefits to Disaster Survivor Evacuees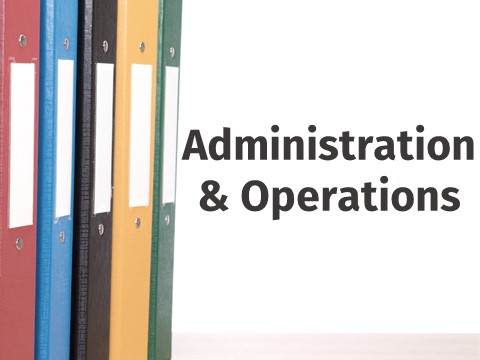 Summary

In light of recent natural disasters such as floods and wildfires, USDA FNS has released a memo outlining the current options available to reach the children who count on our programs daily. This is not a new policy memo but guidelines for providing quick services while still abiding by program requirements. Additionally, FNS provided administrative flexibilities during recent disasters. The best strategy to serve disaster survivors is to already have a plan in place if at all possible.
Children Identified as Homeless
Defined as "a child identified as lacking a fixed, regular and adequate nighttime residence."
Automatically eligible for free meals in NSLP and SBP as well as CACFP.
The families of children who are evacuated during disasters need to be informed by Program officials and school staff that they are eligible for free meals.
Determination of homelessness can be made by an LEA homeless liaison, an organization assisting evacuees, or a homeless shelter representative.

An adult living with a child or a school official can also fill out the form.
Meals and snacks served to children in day care homes designated as homeless can be claimed at the Tier I rate. In day care centers, providers can claim the free rate.
Eligibility for D-SNAP and NAP Recipients
Disaster Supplemental Nutrition Assistance benefits were temporarily available for individuals touched by the recent wildfires and hurricanes in several states. These benefits have primarily expired.
Eligible households from Puerto Rico who received Nutrition Assistance Program benefits may still be receiving those.
Contact your SNAP agency to determine your free meal eligibility for those receiving D-SNAP or SNAP benefits.
Other Considerations
If eligibility status cannot be obtained due to a school closure or another event, school officials can submit an application on behalf of the student with their best available economic knowledge of their situation.
Children who are eligible for free meal benefits will continue to receive them for the entire school year as well as 30 days into the next school year. CACFP free meal recipients will receive them for 12 months.
Why It Matters

The aftermath of a natural disaster can be incredibly hard to address without the proper plan and resources in place. By utilizing the information outlined in this memo, we can reach those most in need as efficiently as possible. Collaboration between sponsoring organizations, State Agencies, school officials, and community groups can not only ensure that children who have survived disasters can receive regular, nutritious meals but also provide a bit of normalcy in an extraordinarily stressful time.
For more information, Providing Child Nutrition Program Benefits to Disaster Survivor Evacuees (CACFP05-2018).