Documenting Meals in CACFP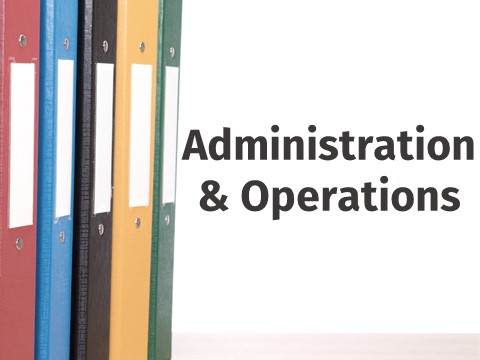 Summary

Day care centers and homes must demonstrate that they are meeting the meal pattern requirements by keeping records of menus. State Agencies may determine other types of acceptable recordkeeping documents required to prove compliance with the new meal patterns. State Agencies are recommended not to impose additional paperwork burdens as much as possible. Instead, FNS encourages State Agencies to maintain the current requirements or to update existing forms to streamline paperwork.
Please refer to the full text summary to locate the specific documents FNS will be updating to reflect this memo. They will offer best practice recommendations for staying within compliance of the new meal patterns.
Why It Matters

The new meal pattern transition has started, and we all wish to provide the very best to the children in our care. One of the difficult areas for many program operators is paperwork requirements. By utilizing these memos that outline and clarify existing regulations, we can promote program integrity and uphold the highest nutritional standards possible. By working together at all levels, we can transition as effortlessly as possible into the new meal patterns.
For more information, check out Documenting Meals in the CACFP (CACFP 17-2017).