Transition Period for CNP Updates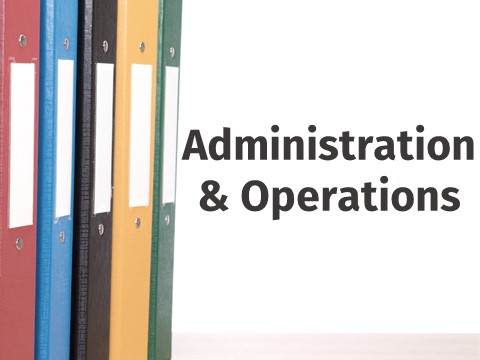 Summary

The new meal patterns strengthen the nutrition providers can offer by addressing the dietary needs of all individuals as well as serving increasingly diverse and culturally appropriate foods. USDA FNS understands that major transitions can be difficult for everyone involved and have shown a fierce commitment to providing ample time to train everyone on proper implementation of the new regulations. We appreciate the attentiveness FNS has shown to State Agencies, sponsoring organizations, and providers in acknowledging the difficulties some may have in implementation of the new meal patterns.
Why It Matters

As program operators, our primary goal has always been the health of our nation's children. The passage of the revised meal patterns for the CACFP arm providers with the very best nutrition science and consequently, the best for the children we serve. Change can be difficult, but with the opportunity to correct human error as we transition, lighten the burdensome trend of increased paperwork, and provide technical assistance where needed, we will become a stronger program and community.
Transition Support
To counter the difficulties anyone may have, technical assistance must be offered during the first year of meal pattern implementation instead of punitive action. Meals cannot be disallowed as long as providers are acting in good faith. However, as currently required, fiscal action will be taken if a meal is missing one or more required food components.
Technical assistance is also urged during the transition period for recordkeeping. State Agencies are reminded not to increase the burden of recordkeeping for providers to the fullest extent possible.
Ultimately, we hope to work together during this transition to serve as many children as possible in our program the most nutritious meals possible.
For more information, check out Transition Period for the Updated Child and Adult Care Food Program Meal Patterns and the Updated National School Lunch Program and School Breakfast Program Infant and Preschool Meal Patterns (CACFP 13-2017).