Taking Food Components Offsite in At-Risk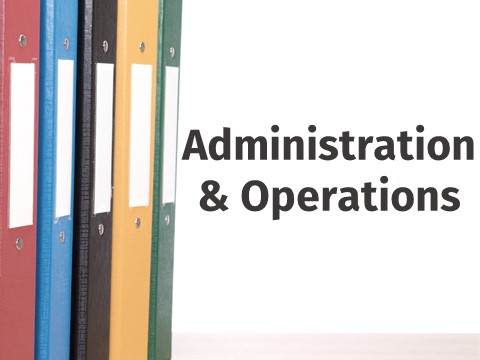 Summary
Generally, meals are not allowed offsite in the CACFP because of the requirement for congregate feeding. Field trips are allowable exceptions with proper notification to the provider's State Agency. However, the At-Risk Afterschool component is more similar to the Summer Food Service Program (SFSP) and the National School Lunch Program (NSLP). Because of program design, children are allowed to take one vegetable, fruit, or grain item offsite to eat at a later date in the At-Risk Afterschool program. The item must be the child's or an item left on a share table. Additionally, please remember to ensure compliance with local and State health and safety codes. If your site is deemed out of compliance, it is not an appealable decision.
Why It Matters
Flexibility and choice are not always granted to food insecure children. By allowing children to take an item off-site to eat at a later date if they so choose, we are providing the best atmosphere for the most nutrition to be consumed by the child as well as mitigating food waste. This is an important tool in combatting food insecurity and a welcome addition to the Afterschool component of the CACFP.
CACFP10-2017