Vegetable and Fruit Requirements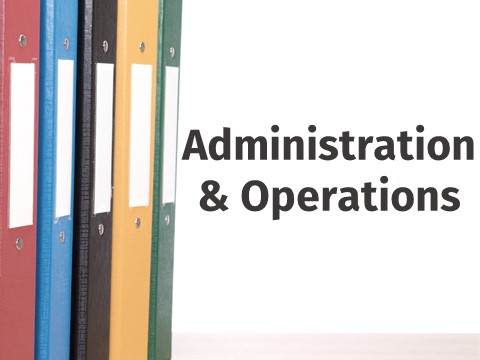 Summary
The updated meal pattern requirements regarding fruits and vegetables are outlined below. Keep in mind that while these new rules may be difficult at first, they are based on the most recent nutrition science and by making this transition, we are providing the very best for the children in our care.
Why It Matters
Feeding infants and small children is no easy feat. While the changing dietary guidelines may seem challenging at first, establishing healthy food habits at any early age can completely change the food patterns of children as they age. We have a responsibility to provide the healthiest options we can, and these guidelines help make that goal a reality.
Infant Meal Patterns
Vegetables and Fruit
Infants that are between 6 and 11 months (and developmentally ready) must be served a fruit or vegetable at all meals, including snack.
Adding a variety of nutritious foods before the age of two has shown to greatly impact nutrition choices later in the child's life.
Juice
Juice is not a reimbursable meal component for infants of any age.
Child and Adult Meal Patterns
Separate Fruit and Vegetable Components
Both vegetables and fruits must be served at lunch and supper.
You may serve two vegetables at lunch and supper instead of a fruit and vegetable. The second vegetable must be served at the same serving size as the fruit component at minimum.
If two vegetables are served, they cannot be the same food item, but may be from the same subgroup (i.e. dark greens, beans and peas, etc.).
You cannot serve two fruit components in place of the vegetable component.
Vegetables and fruits are a combined component at breakfast. You may continue to serve vegetables, fruit, or a combination at breakfast.
You may now serve a fruit and a vegetable as the two required components at snack.
Juice
Juice may only be used to meet a dietary requirement once per day.
Please remember to check out Vegetable and Fruit Requirements in the Child and Adult Care Food Program; Questions and Answers(CACFP 09-2017) for helpful tips and clarifications.