Value of USDA Donated Foods for Audits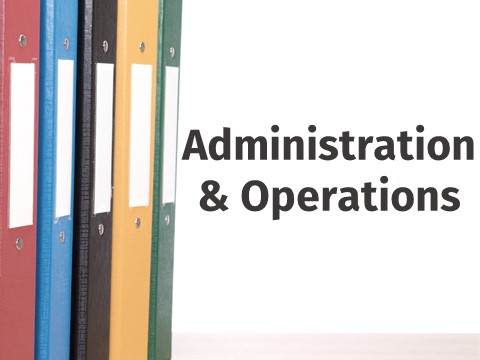 Summary
Auditing procedures can prove tricky for many program operators in child nutrition programs. This memo sought to clarify how the value of USDA Donated Food Commodities were calculated in determining the need for an audit as well as where a program fits in the various child nutrition programs. The recipient of USDA donated foods would then be evaluated based on programmatic compliance under that specific program by auditors. Currently, "any agency of State, local, or Tribal governments and nonprofit organizations that expend $750,000 or more in Federal awards in a given school or fiscal year must obtain an audit for that year."
Why It Matters
Keeping proper records, including financial expenditures, are a vital part of staying within compliance and promoting program integrity as a program operator in all child nutrition programs. Our children deserve the highest standard of nutrition available, and by utilizing these auditing procedures, we can help secure the healthiest future for those we serve.
To fully determine your yearly expenditures, USDA Donated Foods must be included. To determine their value, follow these two steps:
Determine their quantity.

CSFP, TEFAP, or FDPIR distributing, or recipient agencies must include all USDA donated foods distributed or used in a fiscal year as expended.
NSLP, CACFP, or SFSP (or a charitable institution) recipient agencies must include all USDA donated foods receive in a fiscal year as expended.
Assign value.

Fair-market value (FMV) of USDA donated foods at the time of their receipt; the FMV must exclude non-food items.
1 of 3 donated food valuation methods [included in 7 CFR 250.58(e)]

Cost-per-pound posted annually by USDA. Found here:     http://www.fns.usda.gov/fdd/fnswbscm-information
Most recently published cost-per-pound price in the USDA donated foods catalog. Found in the Web-Based Supply Chain Management (WBSCM).
Rolling average of the USDA prices (avg. cost per pound) based on each State distributing agency's USDA donated food sales orders in WBSCM.
Remember, once you choose a method for attributing value to your USDA Donated Foods, you must remain consistent throughout the fiscal year.
For more information, check out Value of USDA Donated Foods for Audits (FD-104).