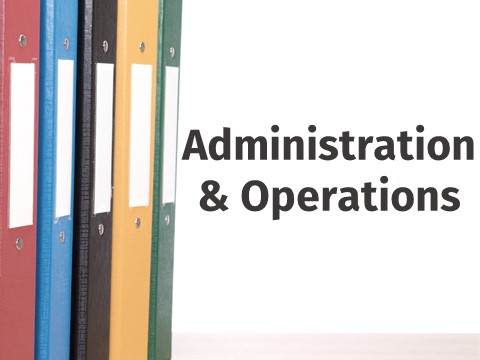 Summary

The new meal patterns strengthen the choices that nutrition providers can offer by incorporating the most recent dietary and nutritional research available. The updated grain requirements outline information and guidance on what constitutes whole grain-rich foods and grain-based desserts. Additionally, the new breakfast cereal sugar limit is provided.
Whole grain-rich foods are foods that contain 100% whole grains, or that contain the minimum 50% whole grain with the remaining grains being enriched. A checklist is provided in the full memo outlining the methods to ensure an item is whole grain rich. These include checking the label to ensure whole grain is listed as the first ingredient (or second after water) or calculating by weight. Calculating by weight will only be possible if a manufacturer provides this information, or a recipe is provided and documented.
A third method including one of two FDA statements may be used to ensure the product is whole grain rich. These statements are as follows: "Diets rich in whole grain foods and other plant foods and low in total fat, saturated fat, and cholesterol may reduce the risk of heart disease and some cancers." OR "Diets rich in whole grain foods and other plant foods, and low in saturated fat and cholesterol, may help reduce the risk of heart disease." Remember, to ensure compliance you must document "whole grain-rich" on your paperwork.
Please remember that no grain-based desserts can be creditable for reimbursement under the new meal patterns. The full-text provide a comprehensive list of foods classified as grain-based dessert. FNS reminds all program operators that you may still serve these grain based desserts on some occasions as an additional food item that is not reimbursable.
Breakfast cereals must contain no more than 6 grams of sugar per dry ounce (21.2 grams of sugar per 100 grams of dry cereal). Sponsors may utilize the WIC approved breakfast cereal list or complete a 3-step calculation if the cereal is not part of the listing. Step one is to find the serving size in grams at the top of the label and the sugars listed in the middle. Step Two is to divide the total sugars by the serving size in grams. Step Three is to look at the number you come up with and if it is equal to or less than 0.212 than the cereal is within the required sugar limit and may be creditable.
Why It Matters

The new meal patterns ensure we are serving those in our facilities with the most up-to-date nutrition while also providing the tools necessary for our centers and homes to implement these provisions as accurately as possible. Gradual implementation will not only make our children healthier but make us strengthen our programs as we work to catch common errors before implementation and ultimately learn what these new meal patterns will look like for our communities and the children we serve.
For more information, check out Grain Requirements in the Child and Adult Care Food Program; Questions and Answers (CACFP 09-2018).