Fiscal Year Reporting Timeline and Table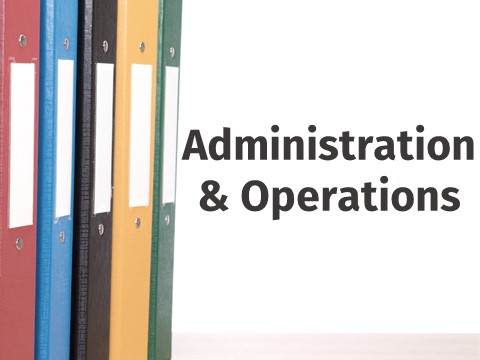 Summary
The Food and Nutrition Service (FNS) released a new memo updating both the reporting timeline and table for this fiscal year. The updated documents are linked below and all changes from December 2015 are italicized. The updates are a result of feedback as well as new reporting regulations.
Why It Matters
As program operators, we work together to provide the highest level of nutrition possible for those in our care. Effective, efficient, and accurate paperwork submissions throughout the year are a vital part of ensuring program integrity, growing our programs, and reaching all food insecure children in our communities.
CACFP01-2017