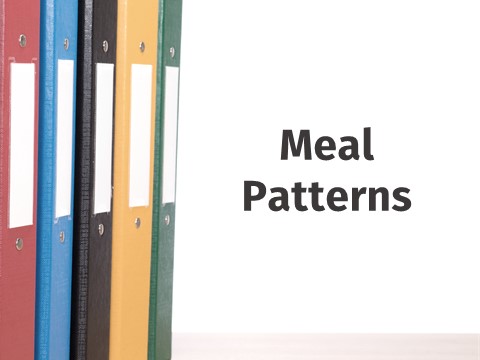 Summary
The Food and Nutrition Service (FNS) has published this new memo to clarify the new meal pattern requirements for day care centers and homes who feed infants. Because infants do not eat on a preset schedule as the typical older child, meals cannot be disallowed based on meal times. FNS provides a guide within the memo on this issue. Below is a summary of the current meal pattern rules and the new requirements for infants.
It is important to note that iron-fortified formula must still be provided but there will not be a USDA provided list. To ensure the formula is reimbursable, check on the FDA Exempt Formula List first, then look for the phrase "Infant Formula with Iron," and lastly, use the nutrition label to make sure the level of iron is at 1mg of iron or more per 100 calories.
If a mother chooses to send expressed breastmilk with the infant, the acceptable refrigeration time has changed from 48 hours to 72 hours. The Q&A at the end of the memo answers many questions providers may have about the changes.
Why It Matters
Infant care is some of the most complex work we may do in our day care centers and homes. With these new meal pattern guidelines, we are now better able to care for our littlest children with the most up-to-date nutrition research available. By implementing these changes gradually, we can not only be best prepared for the official change in ruling come next year, but we can best serve those in our care now.
CACFP23-2016