Fluid Milk and Fluid Milk Substitutions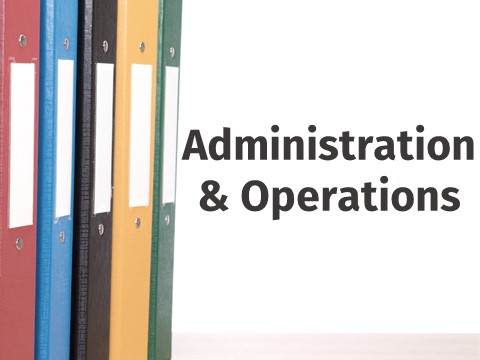 Summary
The new requirements for fluid milk and fluid milk substitutions reflect the Dietary Guidelines for Americans and the most relevant nutrition science available. These requirements acknowledge the various dietary needs amongst children as they move from infancy to toddlerhood to childhood as well as special dietary accommodations that require flexible, nondairy options. To ensure compliance, documentation of fat content and flavored/unflavored designations must be made on their menu.
The guidelines are listed below:
Fluid Milk
1 year old children:
Unflavored whole milk only. Breastmilk is an allowable milk substitute at any age.
2 years old and older children and adults:
Low-fat or fat-free milk, low-fat or fat-free lactose reduced milk, low-fat or fat-free lactose free milk, low-fat or fat-free buttermilk, or low-fat and fat-free acidified milk.
All milk must be pasteurized fluid milk that meets State and local standards.
Flavored Milk
Children 1 through 5 years old cannot claim any flavored milk or flavored non-dairy beverages.
Children 6 years and older and adults Flavored milk and flavored non-dairy beverages may be served but they must be fat-free.
Fluid milk substitutes
Must be nutritionally equivalent to fluid milk.
Parent, guardian, adult participant, or person on behalf of an adult participant must provide a written request for a non-dairy substitute.
No medical statement required for equivalent non-dairy substitute.
A medical statement for a disability is required for a non-equivalent non-dairy substitute that does not meet the nutritional standards of fluid milk. Children 1 to 5 years old must be unflavored dairy or non-dairy substitute.
Yogurt
Adults only 6 oz. by weight or ¾ cup by volume may meet the fluid milk requirement once per day.
Why It Matters
Milk and non-dairy milk substitutes are a vital and common food component that assist in ensuring children and adults are gaining the most nutrition they can in any given day. The updated guidelines ensure we are serving those in our facilities with the most up-to-date nutrition while also providing the tools necessary for our centers and homes to implement these provisions as accurately as possible.
For more information, check out Nutrition Requirements for Fluid Milk and Fluid Milk Substitutions in the Child and Adult Care Food Program, Questions and Answers (CACFP 17-2016)