Optional Best Practices to Further Improve Nutrition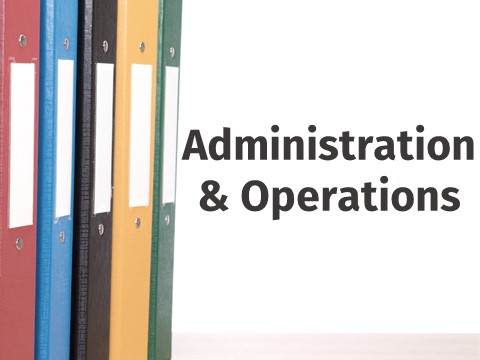 Summary
The best practices outlined below are optional and while highly encouraged, many of the recommendations are from the Dietary Guidelines and the National Academy of Medicine and not the Food and Nutrition Services (FNS). Noncompliance with these practices will not result in meal dis-allowances or a serious deficiency finding. FNS applauds any and all centers and homes that go above and beyond in implementing these best practices.
A list of resources is provided at the end of the policy to assist daycare center and homes in implementing these best practices into their everyday meal service. FNS is also in the process of creating additional resources to aid in implementation of these practices.
Why It Matters
Providing access to healthy foods while in our care is a huge reason, we are all a part of the CACFP. The suggestions outlined in this policy memo may not be mandatory, but small, incremental steps towards implementation will only make our children healthier. With these best practices, we can learn from one another and increasingly provide the most nutritious foods possible to countless children across the nation every day.
Check out Optional Best Practices to Further Improve Nutrition in the Child and Adult Care Food Program Meal Pattern (CACFP 15-2016) to learn more.