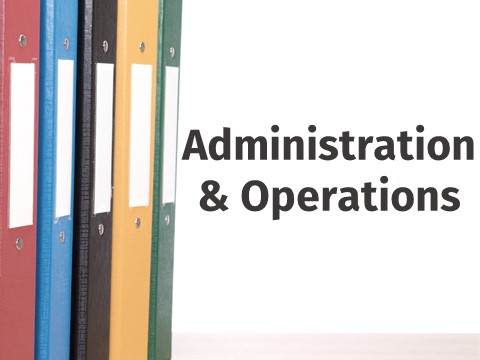 Summary
The idea of share tables to reduce food waste and improve nutrition is being extended to the At-risk Afterschool component of the CACFP. "Share tables" are tables or stations where children can return unwanted food and beverage items in compliance with local and State health codes. These items are then available for other children. It is important to note for Child Nutrition Program (CNP) operators to claim the reimbursable meal at the point of service, even if they put one or more of their meal components onto the share table. FNS stresses the need to sit down with your local and state health agencies to ensure food safety compliance.
Why It Matters
Share tables are tools to assist us in providing the highest level of nutrition to some of our most vulnerable children in the at-risk afterschool component of the CACFP. By working together with our local and State Agencies, we can minimize food waste and maximize nutrition.
Check out The Use of Share Tables in Child Nutrition Programs (CACFP 13-2016) to learn more.