Find Your Elected Officials
Call, e-mail or mail U.S. state and federal elected officials and government agencies.
Your voice matters! Stand with us and take action. Read below for current and past actions taken by our community.
Click HERE to subscribe to our NCA Policy and Advocacy eNews Group and select POLICY at the bottom of the form.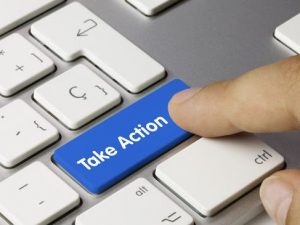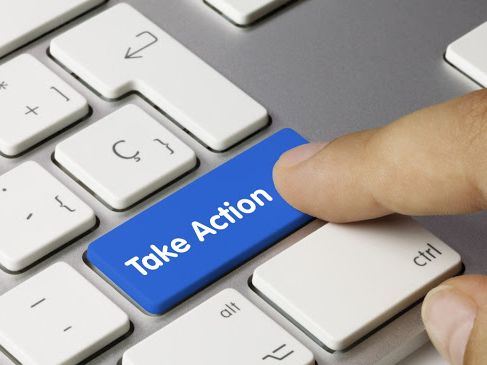 The NCA Board of Directors has been reviewing the USDS FNS Comment Request regarding the Information Collection for the Child and Adult Care Food Program.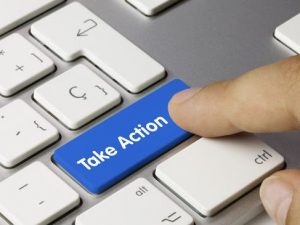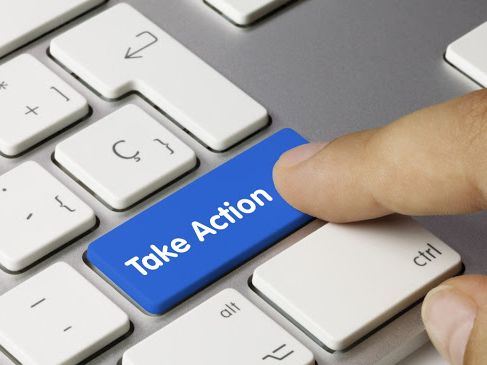 USDA Food and Nutrition Service has recently issued a request for information to gather detailed comments from stakeholders about the serious deficiency process in the Child and Adult Care Food Program (CACFP).