Program Admin/Operations Track | CEU Specialty 2
Beyond Beginners: Crediting Recipes for Family Child Care
Already attend the Beginner's Guide session? In this advanced session for family child care home providers, learn how to evaluate recipes and scale them down to smaller quantities while ensuring they are CACFP creditable. Become confident in developing your own #CACFPCreditable recipes to make and serve for those in your care!
Develop a CACFP creditable recipe.
Identify and calculate ingredients that meet the CACFP requirements.
Analyze and adjust recipes according to family child care home needs.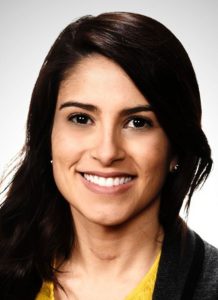 Isabel Ramos-Lebron, MS, RDN, LD
Nutrition Education Specialist, National CACFP Sponsors Association
Love this session? Spread the word on social media!
Browse more workshops by education track!