Train-the-Trainer Track | CEU Specialty 3
Engaging Training Techniques
Training in the CACFP is critical to the success of the program. Discuss the challenges you've faced and identify training gaps and needs. Learn techniques for engaging training activities and review USDA tools to incorporate onsite or virtually.
Learn effective training strategies.
Review tools and resources for engaging training activities.
Discuss different learning methods for in-person and virtual training.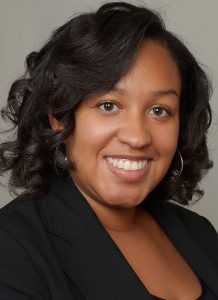 Anjelica Terry, MS
Child Nutrition Program Specialist, Region 4 Education Service Center
Love this session? Spread the word on social media!
Browse more workshops by education track!