Nutrition Track | CEU Specialty 1
Purposeful Playtime: Children in the Garden
Purposeful Playtime: Children in the Garden
Have you ever noticed how peaceful and calm children are when playing in dirt? Make dirt playing purposeful by letting them plant a garden. Imagine the feeling children get when they see the tiny seed grow. The benefits of gardening with children are worth their weight in gold.
Identify the benefits for children from gardening.
Learn about the developmental benefits from gardening with children.
Get resources to garden with your children.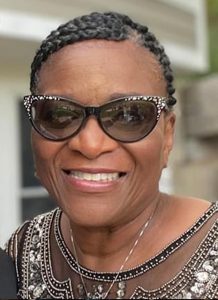 Cheryl Moss
Director & Owner, A Mother's Touch Center for Child Development
Love this session? Spread the word on social media!
Browse more workshops by education track!