Management Track | CEU Specialty 3
Presenting is hard work! We will discuss tips to help you become a more successful trainer and the key components for developing a complete and engaging presentation.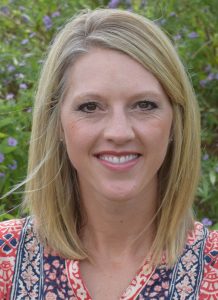 Jennifer Basey, MEd
Certification Program Administrator, National CACFP Sponsors Association
Love this session? Spread the word on social media!
Browse more workshops by education track!