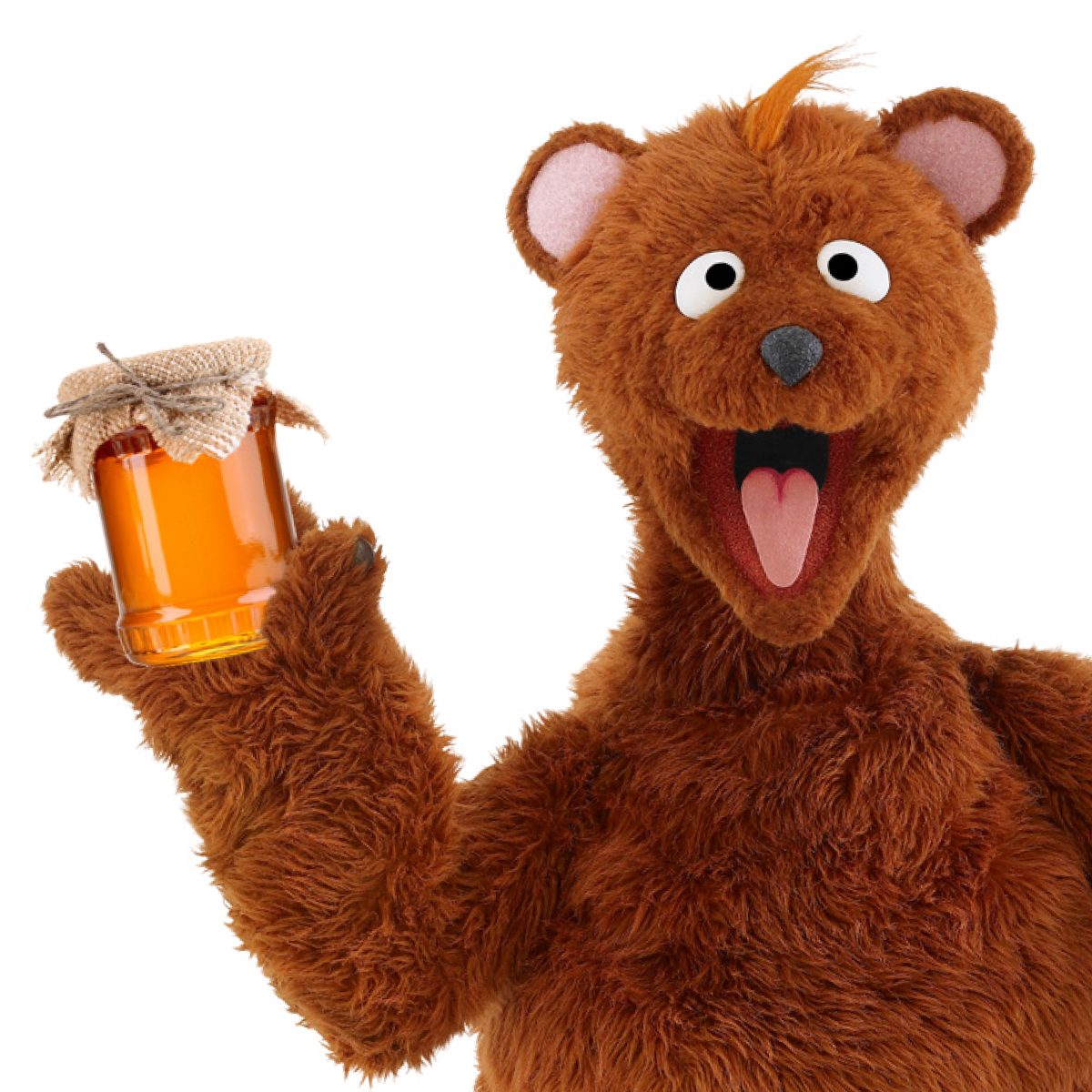 1 cup rolled oats
1/2 cup peanut butter
2 tablespoons honey
1 tsp vanilla
Mix all ingredients together well.
Use a tablespoon scoop to form bites, or drop from a tablespoon measuring spoon to make 12 bites.
Place on a lined baking sheet and chill to set. Serve two bites per child.